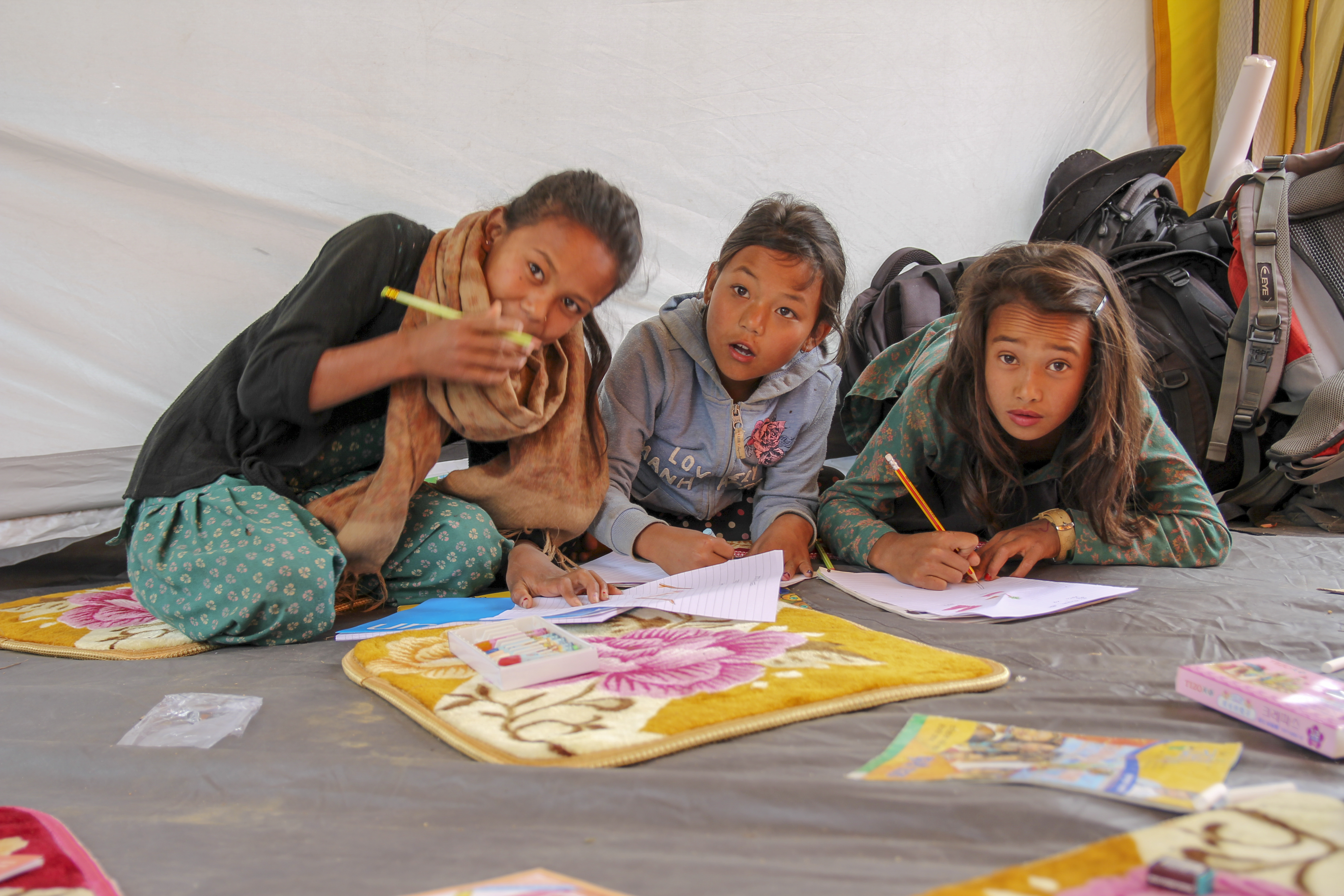 Coming Soon: The Safeguarding Resource and Support Hub (RSH)
Resources and Support Hub (RSH) is a new programme that aims to support organisations in the aid sector to strengthen their safeguarding policy and practice against Sexual Exploitation, Abuse and Sexual Harassment (SEAH). It is funded by the UK Department for International Development, and has a global outreach.
An online Hub is in development -based on the ChildHub -, which will bring together relevant guidance, tools and research as well as a quality assureddatabase of safeguarding service providers. Any organisation working in the aid sector can access the Hub to learn, share and improve their approaches to safeguarding, and SEAH in particular. Additionally, a national Hub is being piloted in Ethiopia that will offer both virtual and face-to-face services, with contextually relevant resources available in a variety of languages. CSOs in Ethiopia that receive DFID funding will also be able to access a free call-down service for advice and support with their safeguarding queries. 
RSH will be launching on 1 June 2020, when you are invited to explore the online Hub and see how you might become part of a community of practice.  In the meantime, you can find out more and subscribe to receive newsletters and updates by visiting the landing page at safeguardingsupporthub.org. Here you will also find the Covid-19 page where critical resources on SEAH in the aid sector and Covid-19 have been collated in response to the grave threat of the pandemic.