Child Labour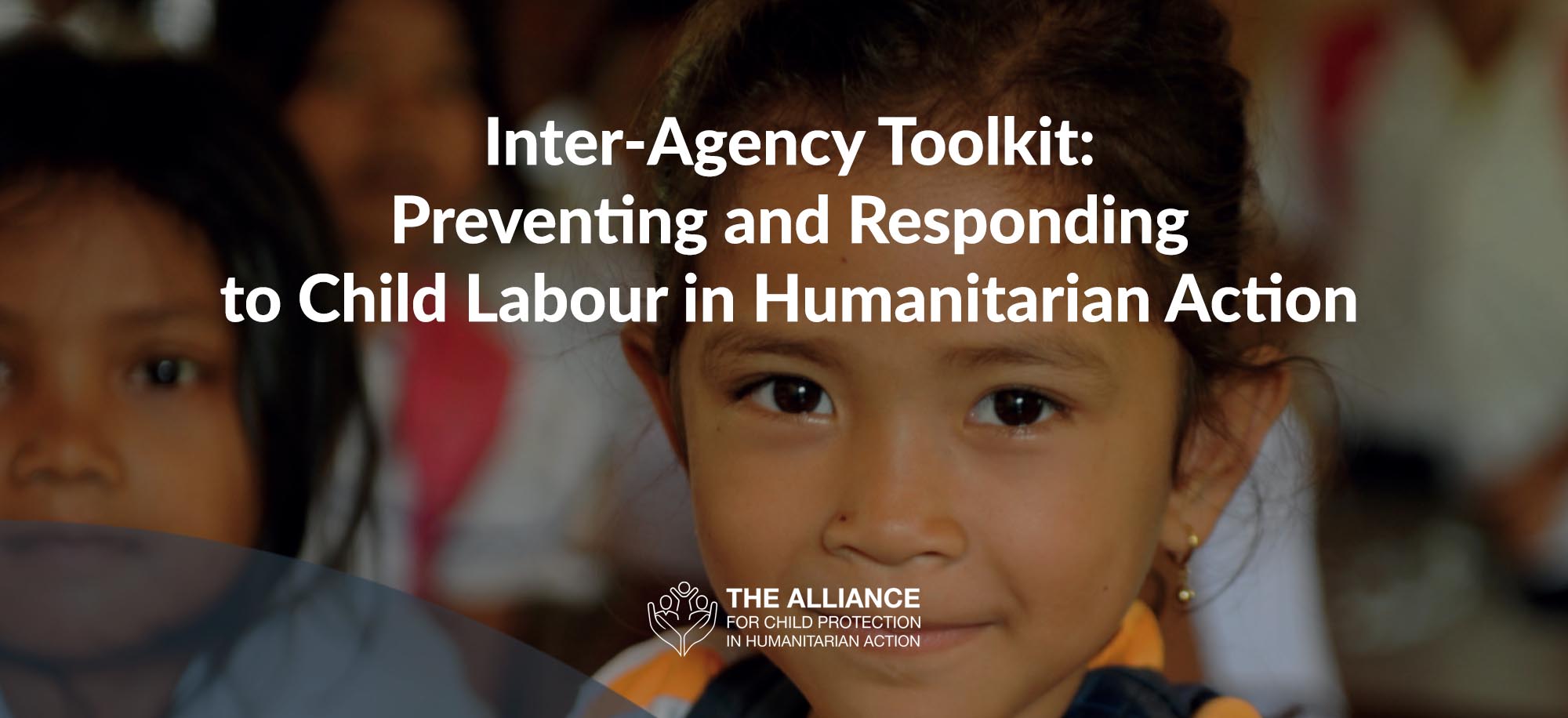 The Child Labour Task Force is sharing NEW resources
for preventing and responding to Child Labour in Humanitarian Action,
building on CP Standard 12 Child Labour.
What are the new resources?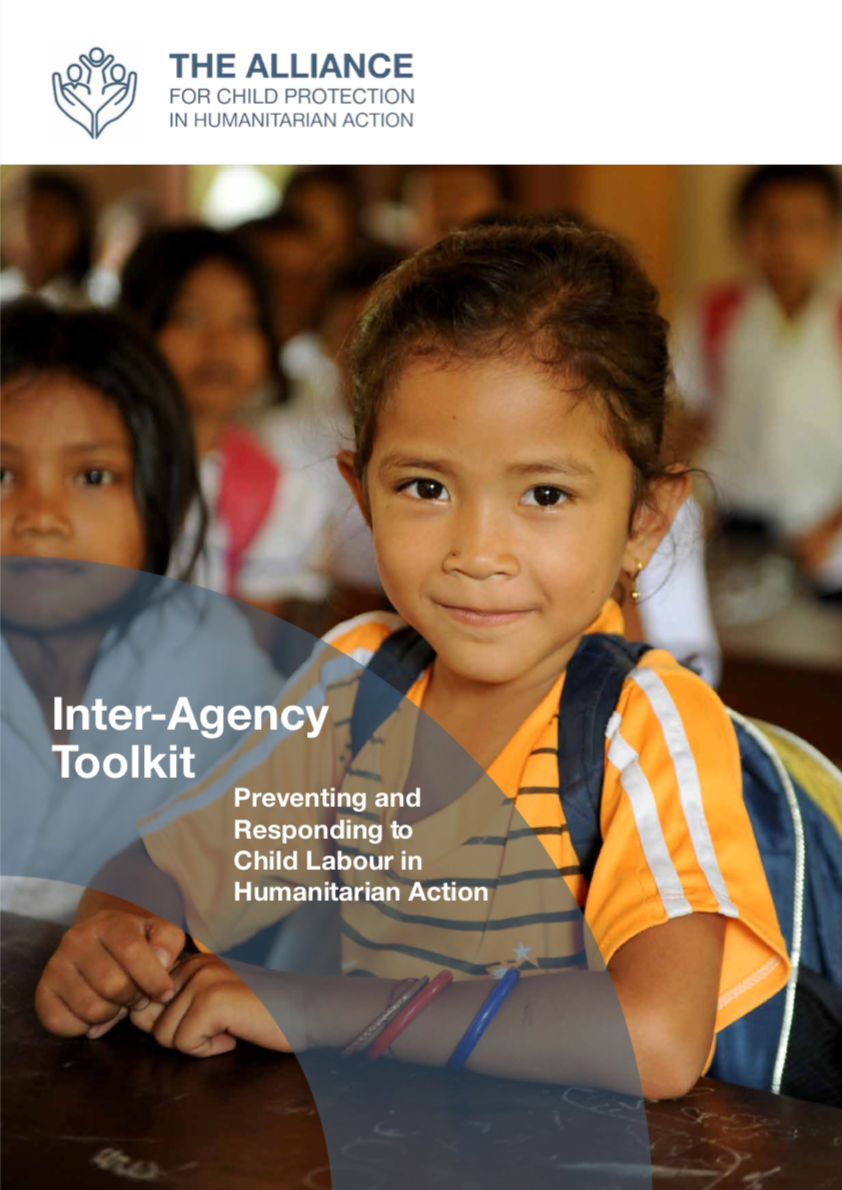 The toolkit has four main parts:
Part 1: Why act on Child Labour in Humanitarian Action?

Part 2: Ensuring a quality response

Part 3: Prevention and response programme actions

Part 4: Core implementation actions
The toolkit includes: 
Available now in English - Arabic, French and Spanish will be available in 2021
To find the short summary of the toolkit, click here. 
For more information…
Co-leads: Simon Hills, ILO and Silvia Onate, Plan International
Visit the

CLTF site

to learn more about our current workplan and priorities – including technical guidance, capacity building and advocacy, policy and coordination
.