The mission of the CPMS Working Group, co-led by Save the Children & Terre des hommes, is to support technical standard setting and to promote the use and integration of the child protection minimum standards while learning from their use and improving them.
1. Purpose of the Child Protection Minimum Standards Working Groups 
To support standard setting and promote the use and integration of the CPMS while learning from their use and improving them.
The Minimum Standards for Child Protection in Humanitarian Action (CPMS) Working Group guides the development and use of the CPMS. The CPMS were finalised in September 2012. Over 400 individuals from 30 agencies in over 40 countries--child protection practitioners, humanitarian actors from other sectors, academics, and policy makers--were involved in their development.
2. Key Priorities
Oversee the revision of the CPMS (the 2nd edition).
Support institutionalisation and integration of the CPMS within humanitarian agencies' internal policies and practices.
Build capacity to understand and use the CPMS through a CPMS video series, development of an e-course, and technical support. 
Ensure all resources are translated into Arabic, French, and Spanish. 
3. Key Tools and Resources
4. Working Group Member Organisations
AoR
BIFERD (DRC)
ChildFund 
Child Soldiers International
Columbia University
CPC Network
Danish Refugee Council
DPKO 
Geneva Call
Global Partnership to End VaC
Goal 
ICRC
ILO
International Federation of Red Cross/Red Crescent
IOM
IRC 
Islamic Relief
KCS Coalition 
Nirengi Association
PLAN 
Save the Children
Terre des hommes 
UNHCR
UNICEF
Viva
WarChild NL
WarChild  UK 
WHO
World Vision
5. Contact Details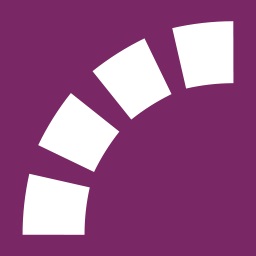 The Humanitarian Standards Partnership app (HSPapp) provides user-friendly access to global humanitarian standards on mobile devices.
 The CPMS are recognized as Companion Standards to the Sphere Project's Humanitarian Charter and Minimum Standards in Humanitarian Response.